Thursday Night Class at The Ledyard Company, July 22nd from 6:15-7:15pm.  Cost is $25  See Ledyard Company map for directions.
New Obedience Classes start this

Saturday, July 31st

. Please see our Calendar for class times.  If you would like to sign up for class, please email us at info@k9clinic.com or call (831)684.0861.
Carmel Beach Class

RESCHEDULED

.  New date and time TBA.  Cost is $25 (yearly memberships not included).
ABC Certifications coming in August.  Date and Times TBA
Iron Dog Certification coming in August.  Date and Time TBA
Therapy Dog Program starts Sunday, September 5th at 10:00am.  Meet at The K-9 Clinic.
View your photos on our  Photo Gallery !!!
Questionable weather? Please call our recorder the morning of training at (831)684.0861 or check our website for the latest updates on training conditions.
Need Directions? Visit our Contact page!
Puppies and Dogs Available!!!
Please contact us at (831)684.0861 or email at info@k9clinic.com for more information regarding our puppies and dogs.  Also, please visit our Breeding page for more photos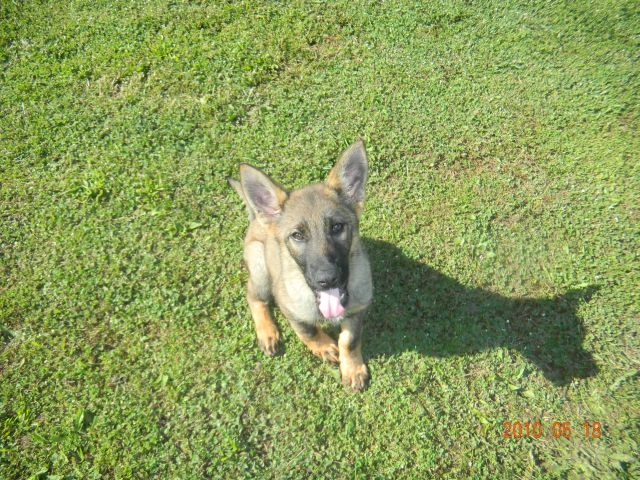 11 week Male German Shepherd puppy!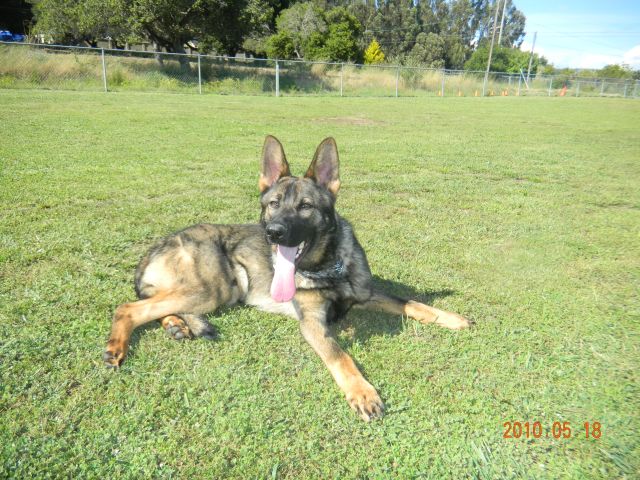 9 month Male German Shepherd puppy!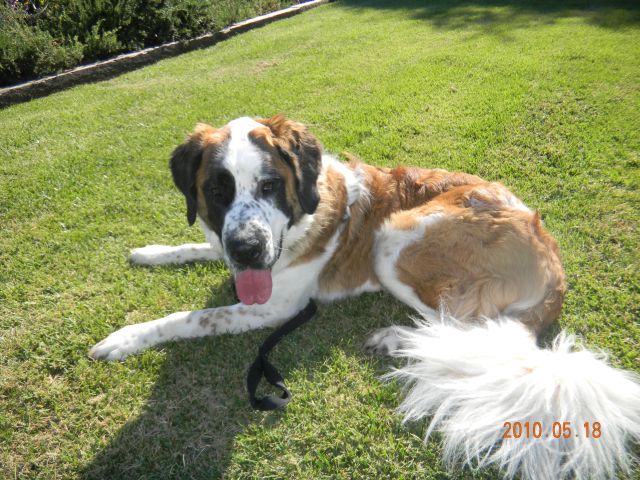 1 year old St. Bernard puppy.  Available for adoption.
NEW IRON DOG GRADUATES…pictures coming soon!
Congratulations to the following teams!
Michelle and her dog 'Bella'
Kandi and her dog 'Murphy'
Sandy and her dog 'Stone'
Neva and her dog 'Zack'
Julie and her dog 'Loki'