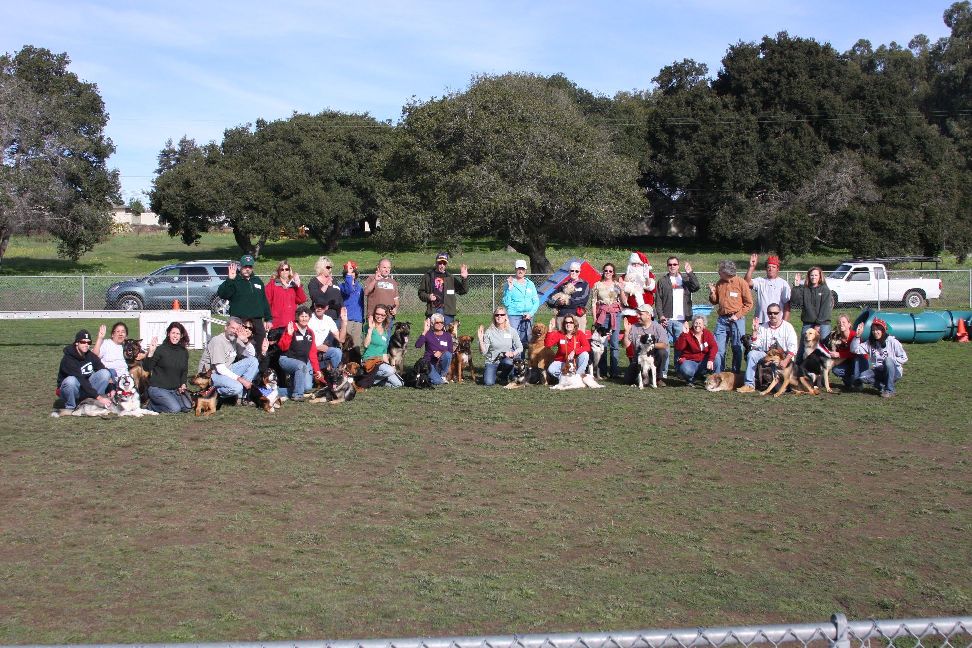 Santa Claus came to The K-9 Clinic this year!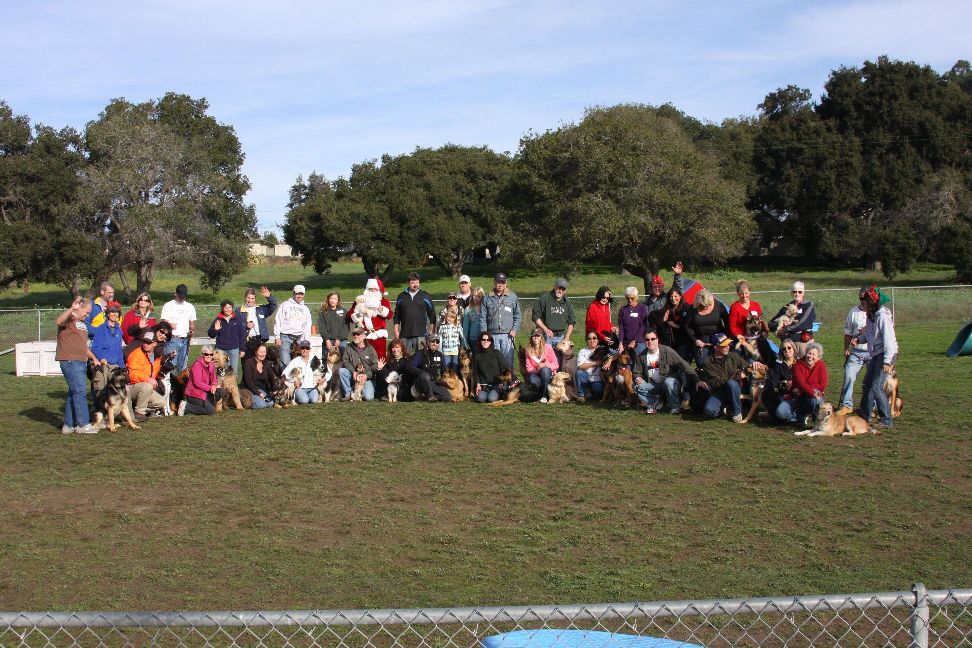 Is that a poodle Santa's holding? Or is it a German Shepherd in a poodle disguise?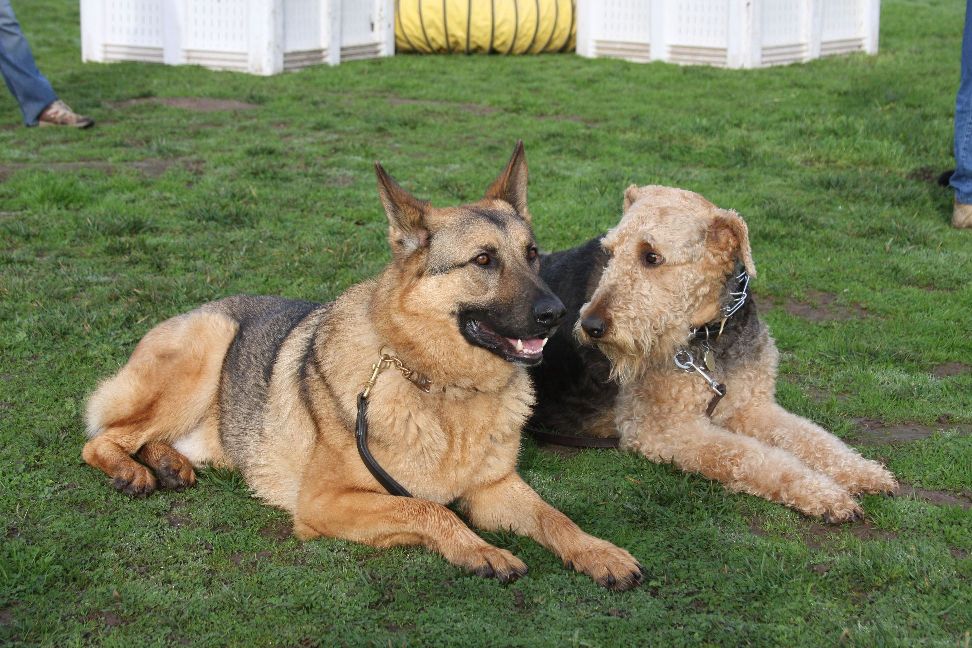 Poppy the Airedale ask Rolf, "Dude, are you serious about that 'naughty or nice' list thing?"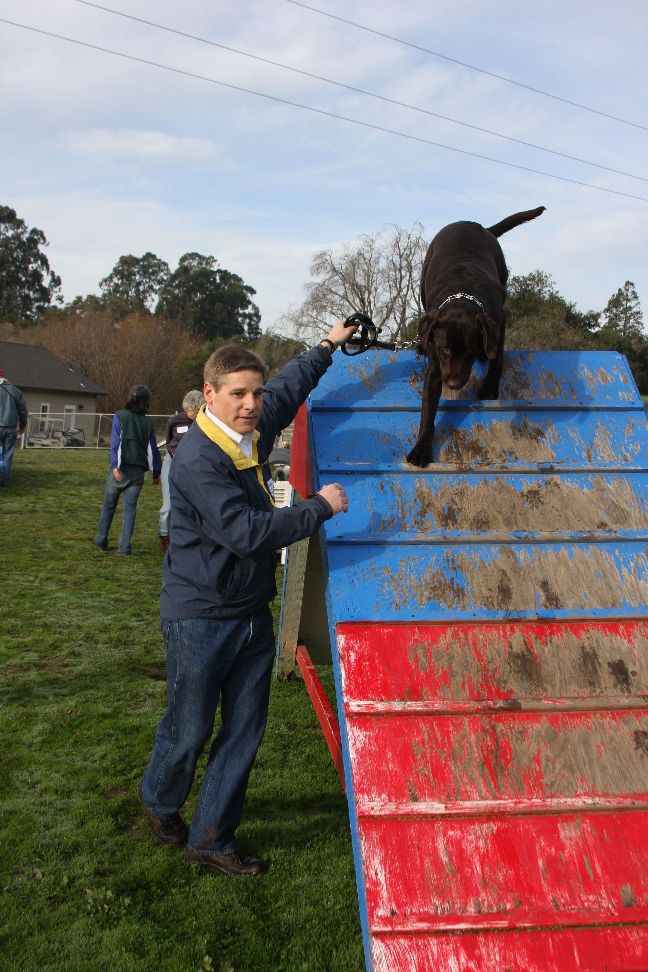 "Weeee… ha! Two-leggers so don't have the advantage here!"
Roxy walks the plank… harrrrrr! Lucky for her there's land and not ocean at the end of it!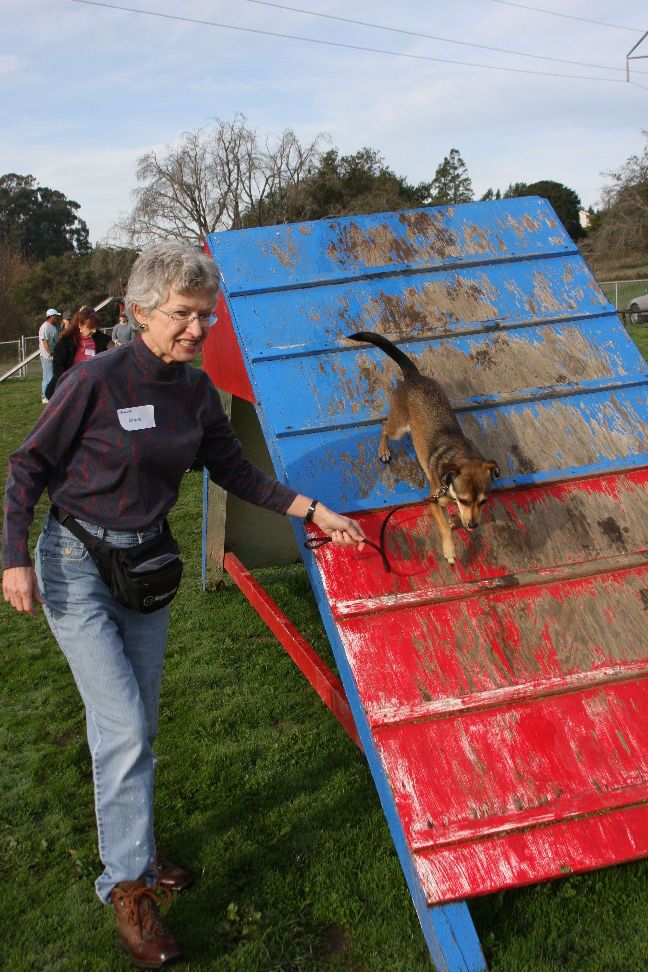 Ain't no mountain high enough for little Louie.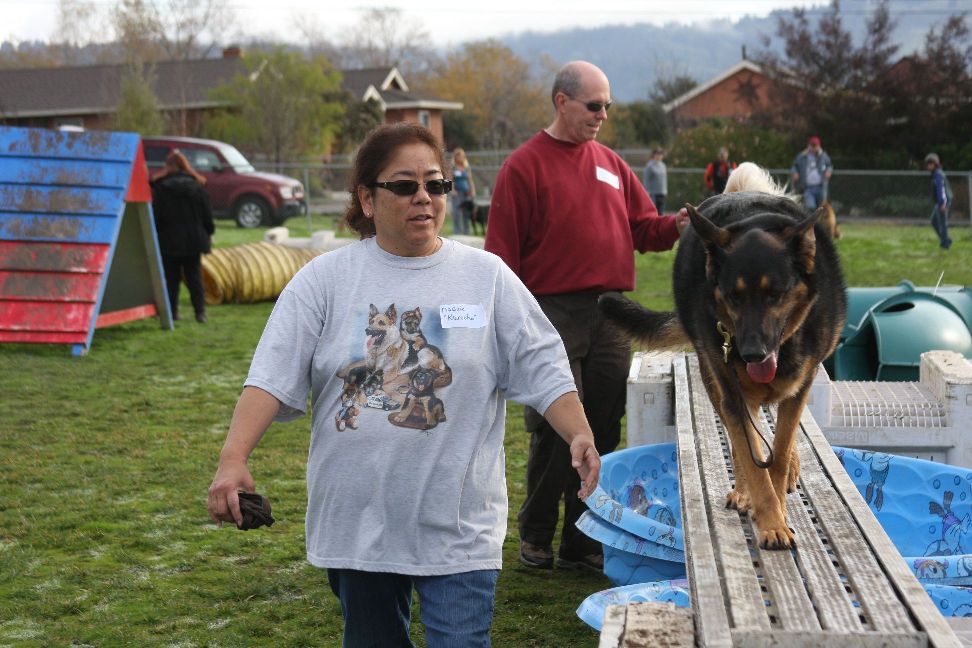 "You just don't appreciate how hard I work. Up and down. Walking the planks and going through tunnels. There'd better be delicious reward waiting for me!"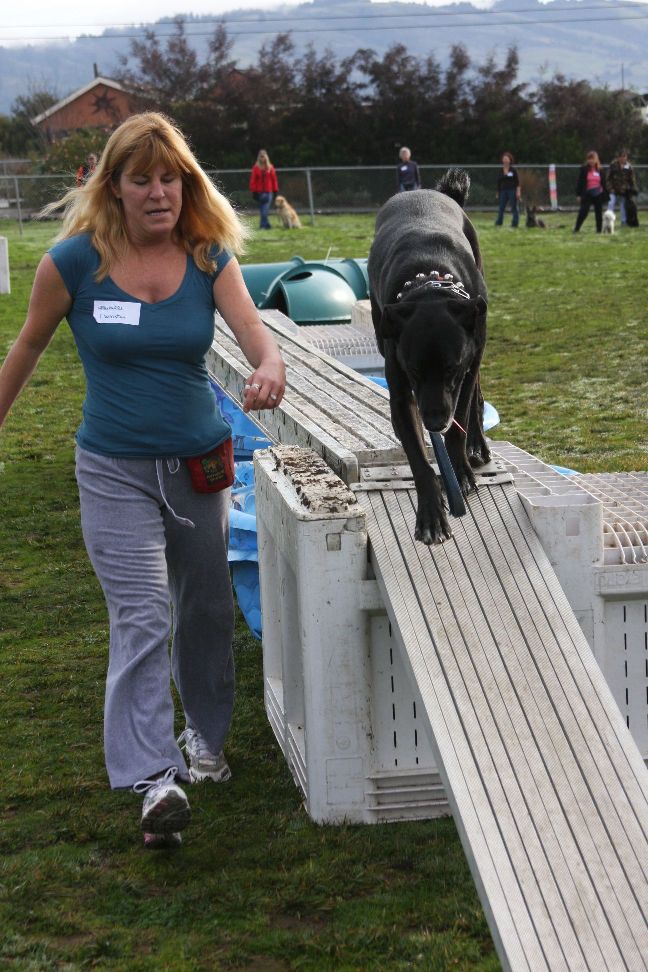 Winston proudly wears his jingle bells hoping that will win points on Santa's "nice" list.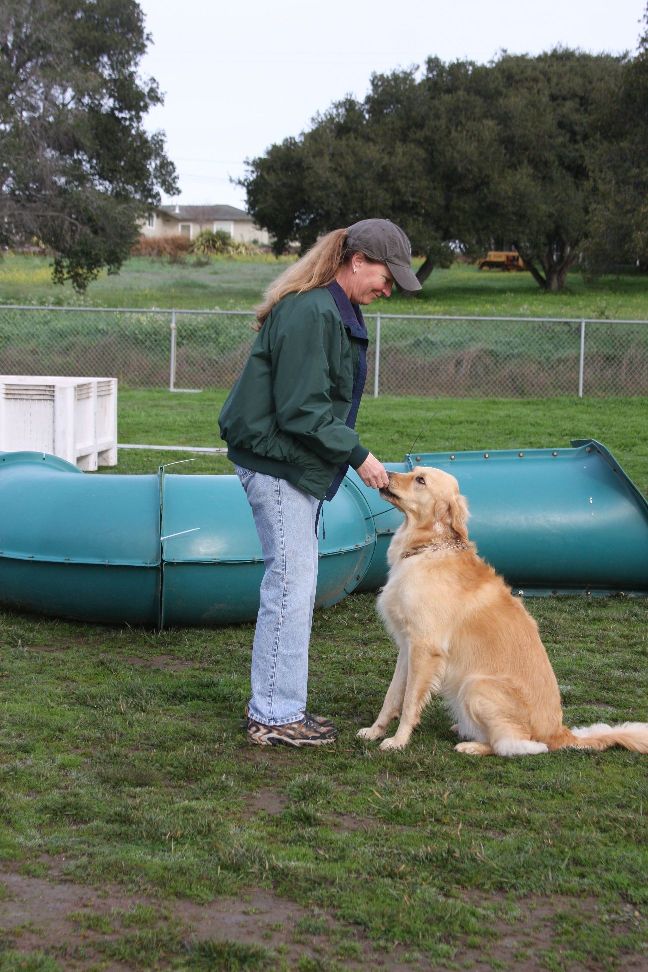 Maya is always the proper lady and sits politely while she accepts her reward for a job well-done!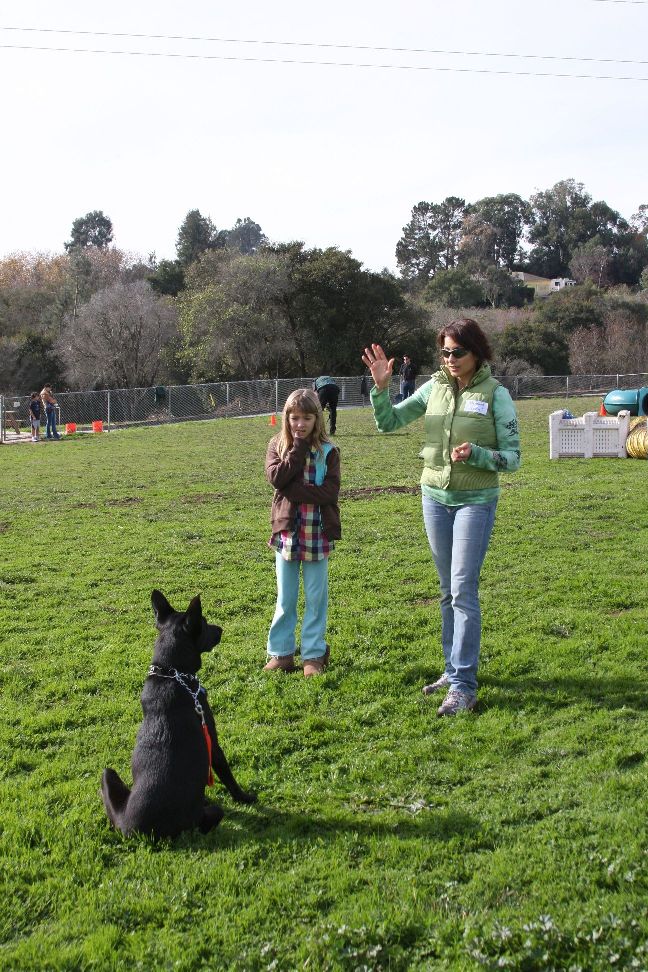 "Hi Mom! I love it when you wave to me like that!"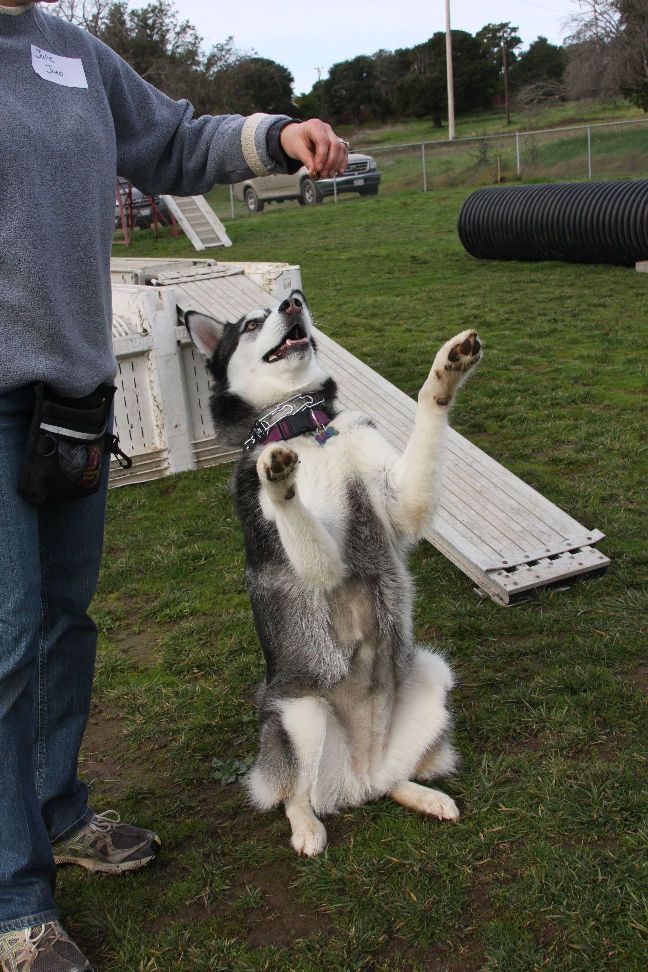 Juno demonstrates the Juno Mind-Trick: "That is not your chicken treat. This is not the sibe you are looking for."
Leave a comment